Cultural Experiences
Please note that advanced booking is required for all activities
Drum Making Workshop
Connect yourself to the heartbeat of mother earth and take a piece of Mi'kmaw culture home with you. Assemble your hand drum and while weaving your own unique design. Instructor, Jeff Ward, will also gift you with the teachings behind Indigenous drum making and singing. Sip tea or coffee in the comfortable atmosphere of the Membertou Heritage Park.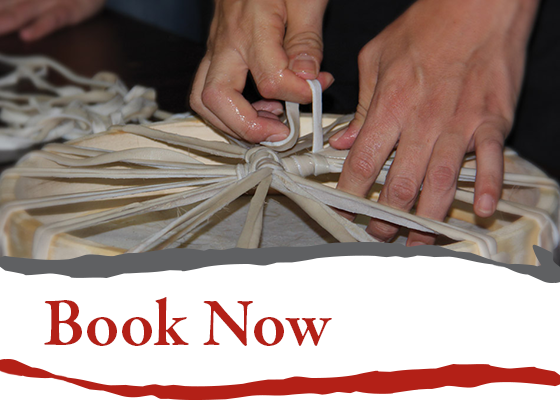 ---
Dreamcatcher Workshop
Legends state that dreamcatchers can protect you from bad dreams. Simply place the dreamcatcher over your bed, and good dreams will pass down through the feathers. Bad dreams, on the other hand, are caught within the web and then destroyed by sunlight in the morning. Create your own personalized dream catcher at the Membertou Heritage Park.
Cost: $25 | Time required: 2 hours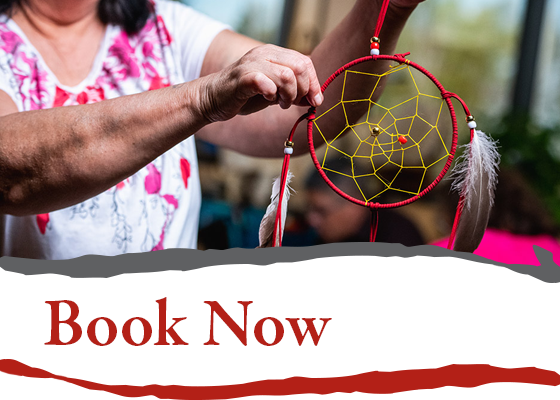 ---
Mi'kmaq Medicine Walk
Immerse yourself in the nature trails of Unama'ki in our Mi'kmaw community of Membertou. On your guided tour, learn the traditional practices and medicines used by our ancient ancestors. A community leader will lead you through a beautifully wooded trail in Membertou, sharing stories, legends, and the traditional medicines and plants which the Mi'kmaw people lived off of for thousands of years, and some still today.
Cost: $35 | Time: 3 hours (Everyone is welcome)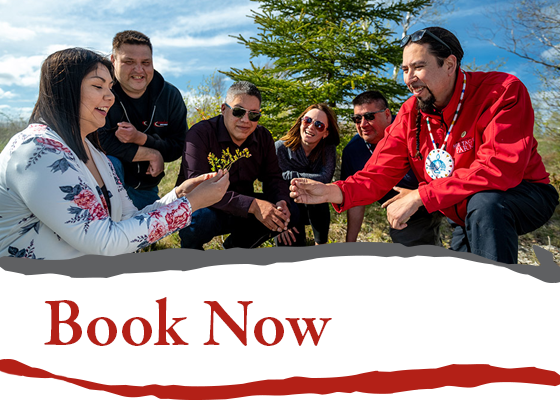 ---
Basket Making
Weave a traditional Mi'kmaw basket. Using black ash and sweet grass, your basket will be a keepsake that you can pass down for generations. Try our beaded earring workshop too-they'll fit nicely inside your new basket! 
Cost: $40 | Time: 2-4 hours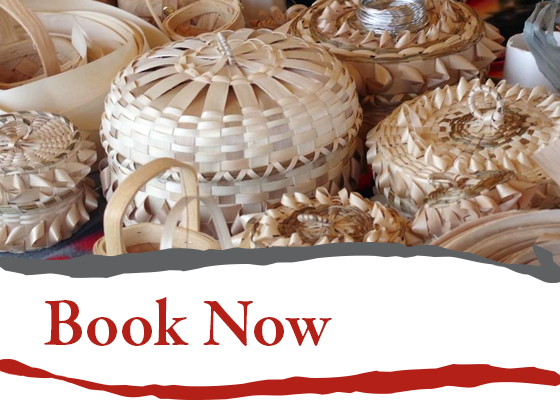 ---
Talking Stick
The Talking Stick is a powerful tool and symbol used for problem-solving while letting people express themselves freely. He or she that holds a Talking Stick within their hands has the power of words. The Talking Stick also helps the holder to find the courage to speak truthfully and wisely. Create your own unique talking stick to take home with you.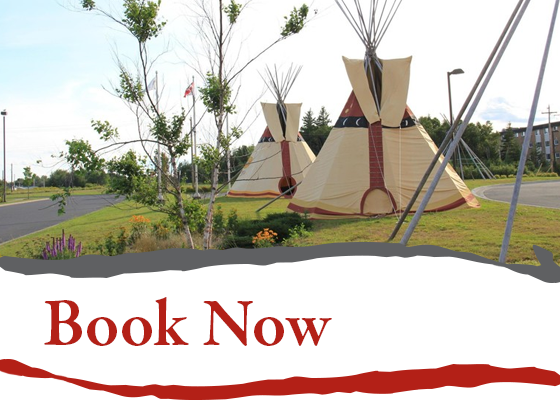 ---
Beading
Bead your own traditional Mi'kmaw earrings with the gentle guidance of your teacher. Feel a sense of community in our relaxed, yet structured environment. Take pride in your work, knowing that no two pairs of earring are identical.
Cost: $30 | Time: 2.5 hours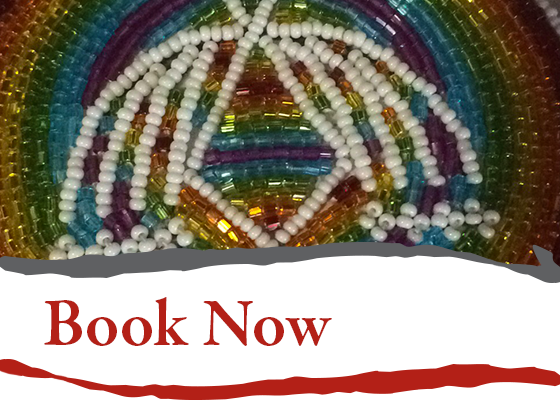 ---
Wooden Flowers
Learn how to cut, make, colour, and design your own wooden flower. Make a daisy or rose flower that will last forever. 
Cost: $25 | Time: 3 hours